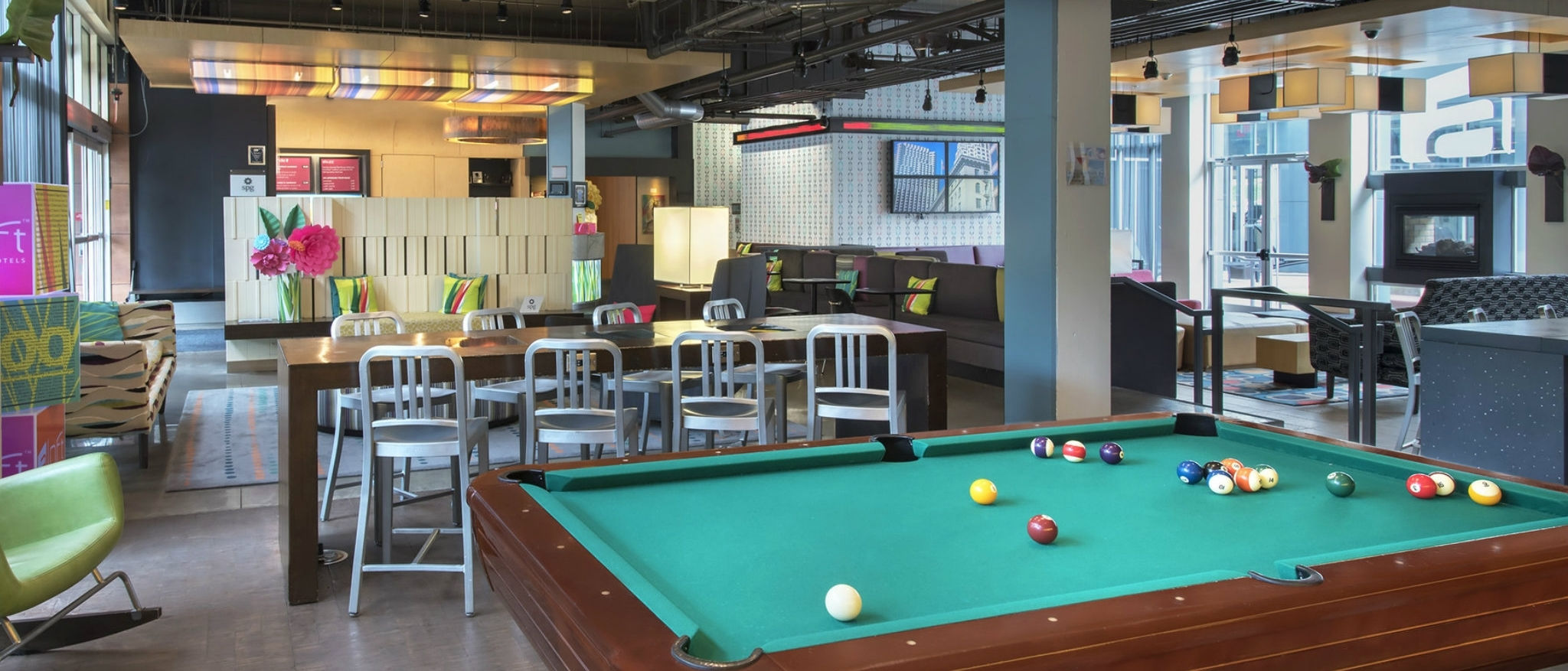 Aloft Nashville - Cool Springs is excited to welcome guests from Garver and to offer a special rate.
Our hotel features energizing public spaces that draw you from your room to socialize, play a game of pool, work up a sweat in our fitness center, swim some laps in our indoor pool, or just enjoy the hum of activity as you do your own thing. Guests of Aloft Nashville - Cool Springs can enjoy free bottled water and WiFi in guest rooms. During your stay, take advantage of our free shuttle service to your corporate office, located less than one mile away. If you're feeling adventurous, check out some of our the area's unique restaurants and entertainment, located conveniently within walking distance.


To receive this exclusive rate, book online or call 866-716-8143 and mention your corporate account number 416683.